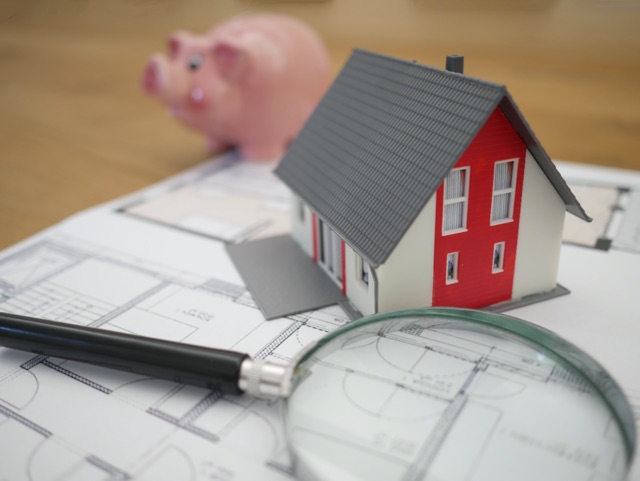 Provincial Property Assessment notices have arrived in the mail, giving some homeowners a big smile and a bit more spring in their step (increased property taxes aside), while others wilt and lament at a modest gain or decrease in assessed value.

Hold on a sec, neither this assessment document nor either party's emotions, are tied to current true market value. In fact, provincial property assessments can be significantly too high or too low. Values are determined in July of the previous year, and properties are rarely visited in person by provincial appraisers.

For this reason, provincial property assessments should never be solely relied upon as any sort of relevant indicator of true market value for the purposes of purchase, sale, or financing.

Think of the assessed value, instead, as something akin to a weather forecast, spanning far larger and more diverse areas than the unique ecosystem that is your neighbourhood, your specific street, or your specific property. A weather forecast...