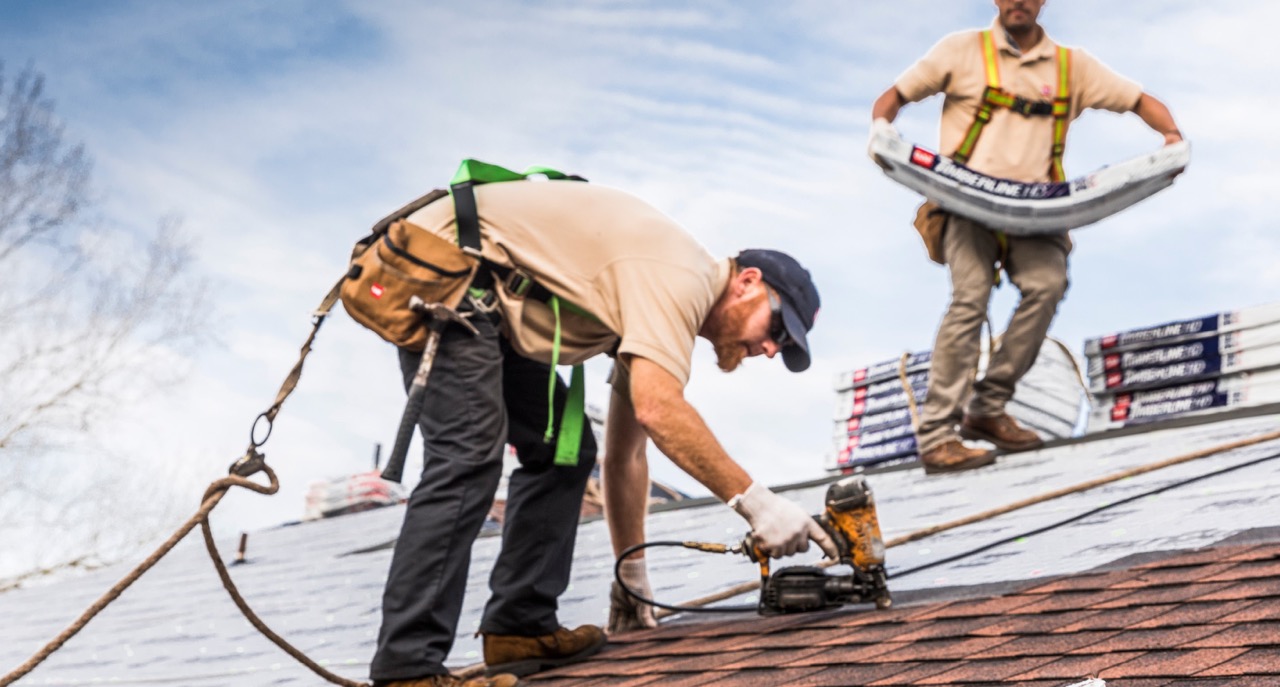 (NC) Whether you're building a home from scratch or replacing the roof of an existing home, it's important to consider the range of materials available and build a budget based on your needs. With a variety of styles and colours to choose from, you can easily find a look to match your home at an affordable price.
Jack Rende, senior merchant of building materials at Home Depot, suggests asking the following questions when choosing your roof materials:
How long will the roof last? The climate you live in is one of the most important factors here. When selecting roofing materials, choose one with better durability to withstand mother nature.
Does the type of roofing complement the style of your home? Bring your personal style to the exterior with a wide range of roof colours, looks and architectural shapes. The appearance of a roof can dramatically affect the look of your home, so it's important that the material be suitable to its aesthetic.
Is this roofing material within...